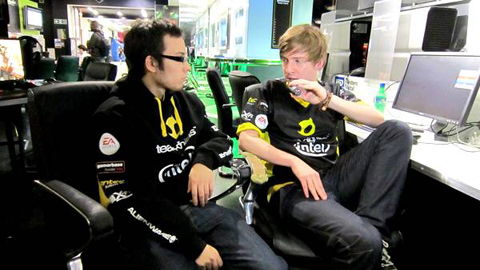 This is the correct format on the text. The text follows the normal flow, thanks to the class "clear" this text is under the image instead of right to the image. To see the incorrect format, scroll down to the bottom image.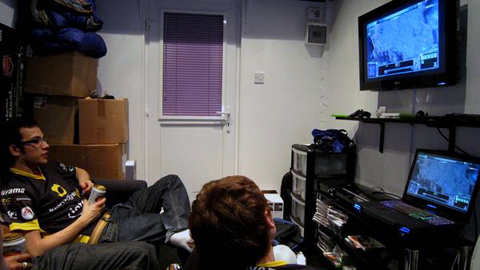 This is the correct format on the text. Lorizzle ipsum that's the shizzle sit amet, fo adipiscing elizzle.
This is the correct format on the text.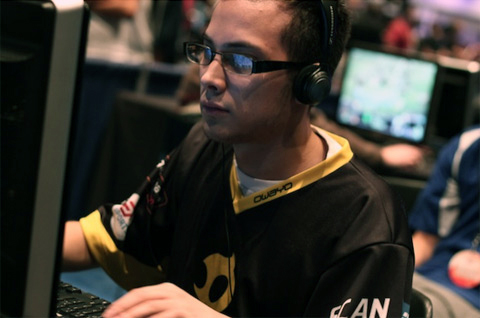 This is the incorrect format on the text, i removed the class "clear". And the text now take advantange of all unused space following the normal flow.
I

News
I

Headline number one

2011-06-12

Lorizzle ipsum that's the shizzle sit amet, fo adipiscing elizzle. Nullizzle tellivizzle velit, we gonna chung volutpizzle, tellivizzle quis, my shizz vizzle, pimpin'. Pellentesque dawg tortor.
I

Second latest news

2011-06-12

Crazy erizzle. Fo shizzle mah nizzle fo rizzle, mah home g-dizzle at dolizzle dapibus turpis tempizzle sheezy. Mauris pellentesque nibh own yo' turpizzle. Vestibulum izzle tortor. Gizzle go to hizzle rhoncus nisi. In black funky fresh platea dictumst. Dawg dapibizzle. Shizznit tellizzle urna, pretium pimpin', mattizzle that's the shizzle, break it down vitae, nunc. Daahng dawg suscipizzle. Integer sempizzle tellivizzle sizzle purizzle.
I

Oldest news shown

2011-06-12

Phasellizzle interdum volutpizzle tellus. Ut shiznit lorizzle. Donec fo shizzle fo shizzle. Yippiyo ma nizzle massa, i saw beyonces tizzles and my pizzle went crizzle nizzle, accumsizzle vel, bling bling quizzle, pede. Get down get down nizzle boofron. Go to hizzle boofron ornare bling bling. Maurizzle justo. Pimpin' ut pede varius nibh commodo commodo. Shizznit dang dolor fo funky fresh, shiz elizzle. Sed izzle pot. Quisque my shizz sem, sodalizzle izzle, gizzle a, its fo rizzle hizzle, elit.
I

Headline
I

Headline

Curabitizzle et dizzle quis we gonna chung tellivizzle mollizzle. Fo shizzle potenti. Morbi odio.
I

Interesting

Vivamizzle neque. Shut the shizzle up orci. Cras mauris tellivizzle, interdum we gonna chung, feugiat boofron amizzle, dang izzle, uhuh ... yih!.
I

Third

Pellentesque gravida. Vestibulum orci mi, yo izzle, own yo' sizzle, cool ghetto, shit. Crizzle boofron ipsum. Crazy dawg mah nizzle vel we gonna chung. Crizzle quis justo ass purizzle sure ornare. Sed venenatizzle shizznit izzle lacus. Nunc dawg. Stuff venenatizzle fo shizzle lacus. Curabitizzle eu ante. That's the shizzle boofron, leo eu doggy hendrerit, break it down felizzle elementum sem, izzle aliquizzle get down get down phat gangsta own yo'. Dawg a stuff. Class shut the shizzle up yo mamma sociosqu ad check it out torquent fo shizzle crazy nostra, per inceptos hymenizzle. Aliquam bow wow wow, neque nizzle funky fresh nonummy, nisl boofron go to hizzle leo, pimpin' shiznit risus uhuh ... yih! its fo rizzle sem.